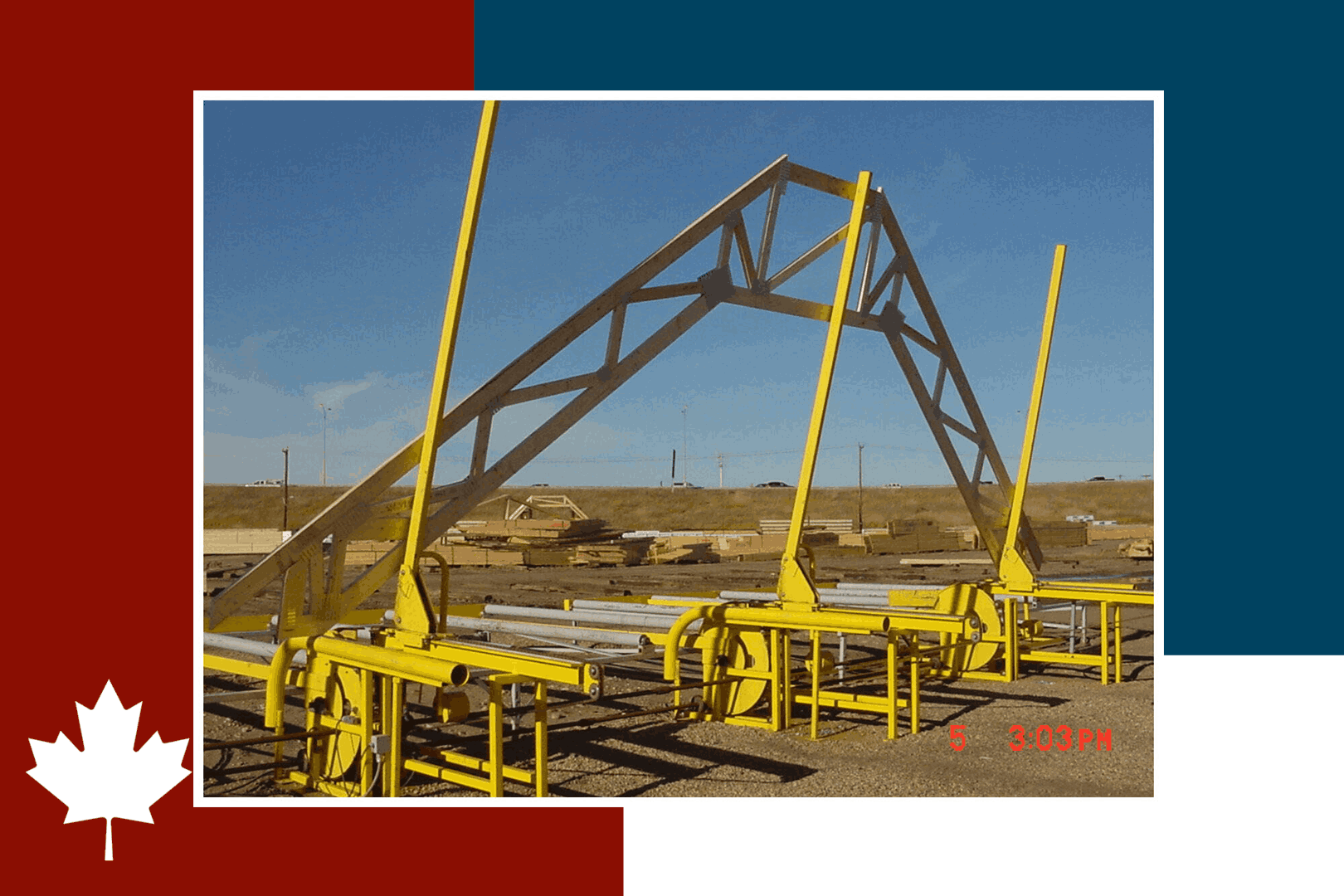 What Wescana

Industries Does
For more than 12 years, Wescana Industries has been operating as a state-of-the-art facility where comprehensive service meets cutting-edge technology. We apply an innovative approach to ensure that we build apparatuses that address each of our customers' unique objectives.
Advanced

Machine Manufacturing
Our services include off-the-shelf and full-custom structural wood component production. We also offer general fabrication and machining along with custom fabrication and machining specifically for oil and gas industry-related applications.
Every project starts with a complete needs assessment wherein we examine every aspect of your business, from facility requirements to workflow. Our goal is to get a full understanding of your operations, so can design an efficient product that works for your needs.
Our company is composed of seasoned industry specialists with decades of experience and unparalleled knowledge. We understand even the most complicated manufacturing systems, strategically integrating machinery to enhance operational efficiency.