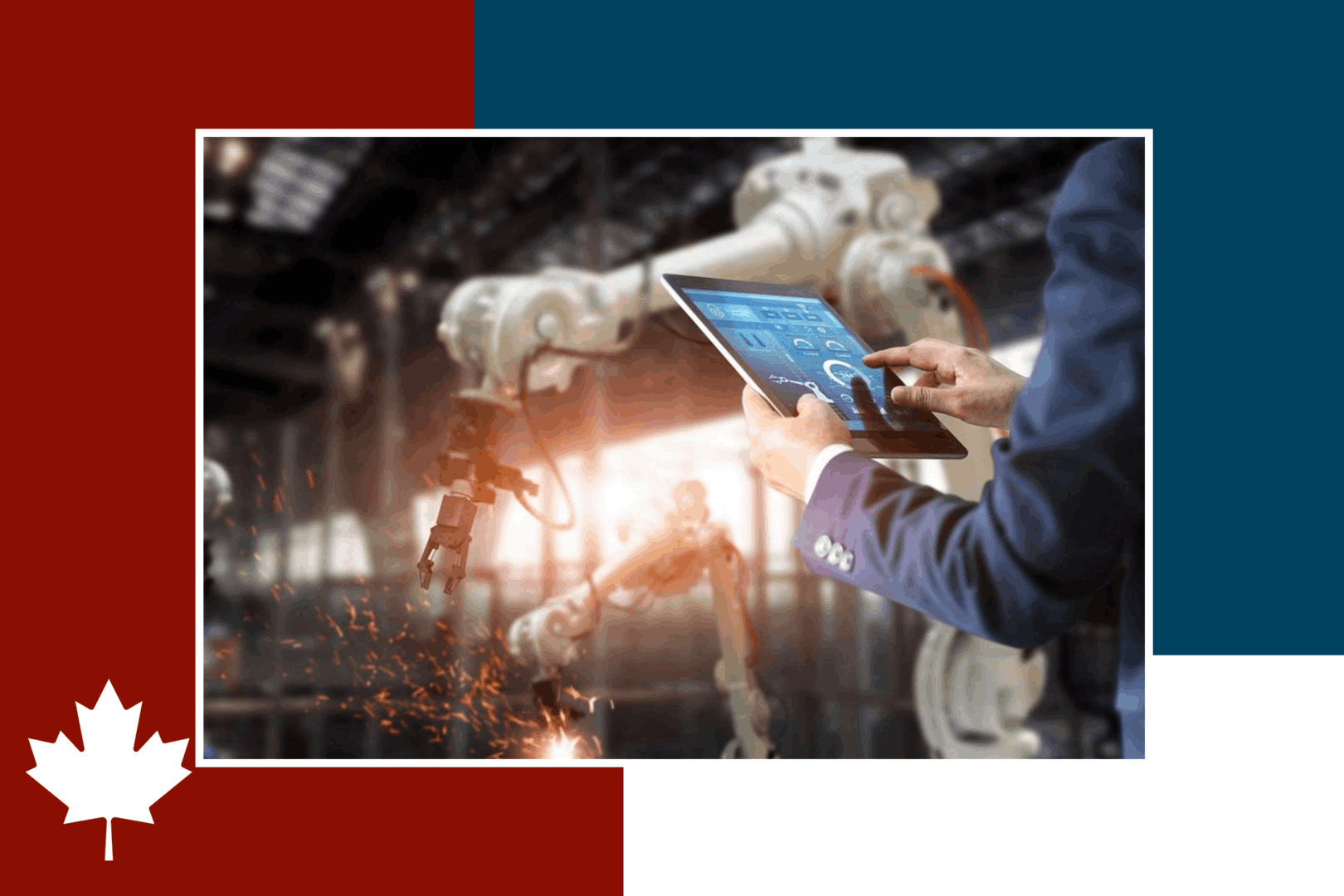 Adapting Technology to Meet the Needs of

Our Customers
Our general fabrication and machining services help you to maximize productivity. We offer custom and outsourced machining as well as steel fabrication.
We offer manufacturing-only or complete design-build services. Our in-house mechanical and electrical engineers will help you determine your exact needs and develop complete product specifications and drawings.